The UAE in the Global Business Environment (ECON 605)
Course overview:
Deeper global economic integration is a key strategic goal for the UAE and is seen as a catalyst for the UAE's sustainable economic development. This course provides an in depth understanding of how international business issues affect the UAE and how the UAE is positioning itself in the global economy. The course will provide a clear framework for understanding the process of globalisation, international transactions, financial issues, global economic trends and their significance for UAE organisations, as well as how government policy is facilitating the UAE's deeper integration into the global economy.
ECON 605 Syllabus (Course outline, required readings and Learning Objectives)
Download DropBox (if you don't already have an account)


Lectures:
Other course materials:
Exercise 01 Related to Lectures one and two
Exercise 02 Related to Lectures three and four
Exercise 03 Related to Lectures five and six
Exercise 04 Related to Lectures seven and eight
Exercise 05 Related to Lectures nine and ten
Exercise 06 Related to Lectures eleven and twelve
Assessment criteria and guidelines:
Business Report Assessment Rubric
Group Presentation Assessment Rubric
Document format and referencing guidelines:
The pages below show a sample document using footnotes. The pink text gives some document format guidance and also explains how to cite (in-text) and reference (post-text) the source materials you use, while the blue text gives some examples of effective academic-style writing.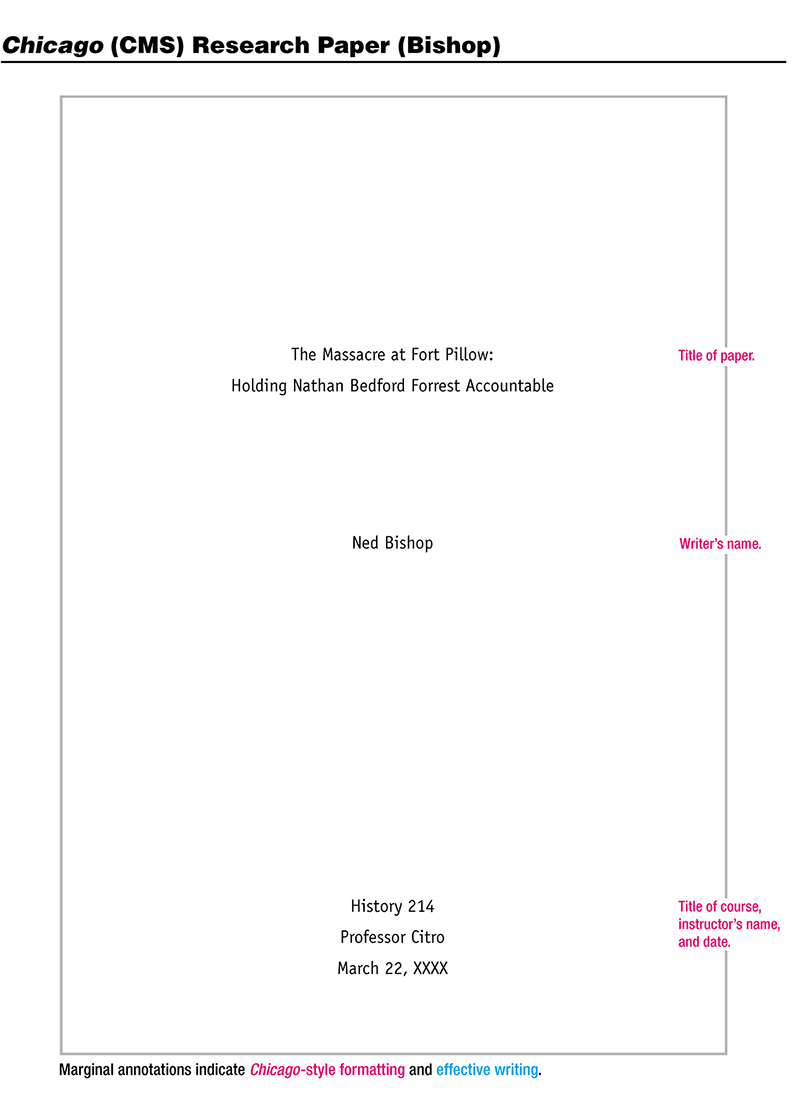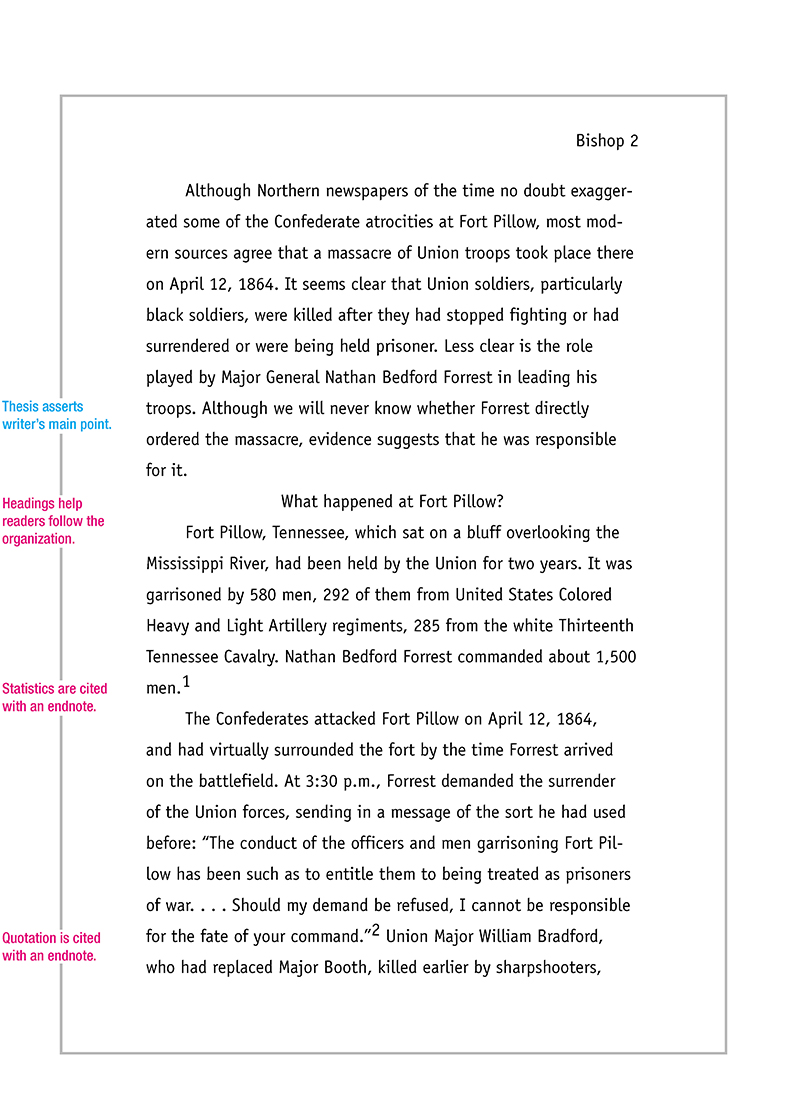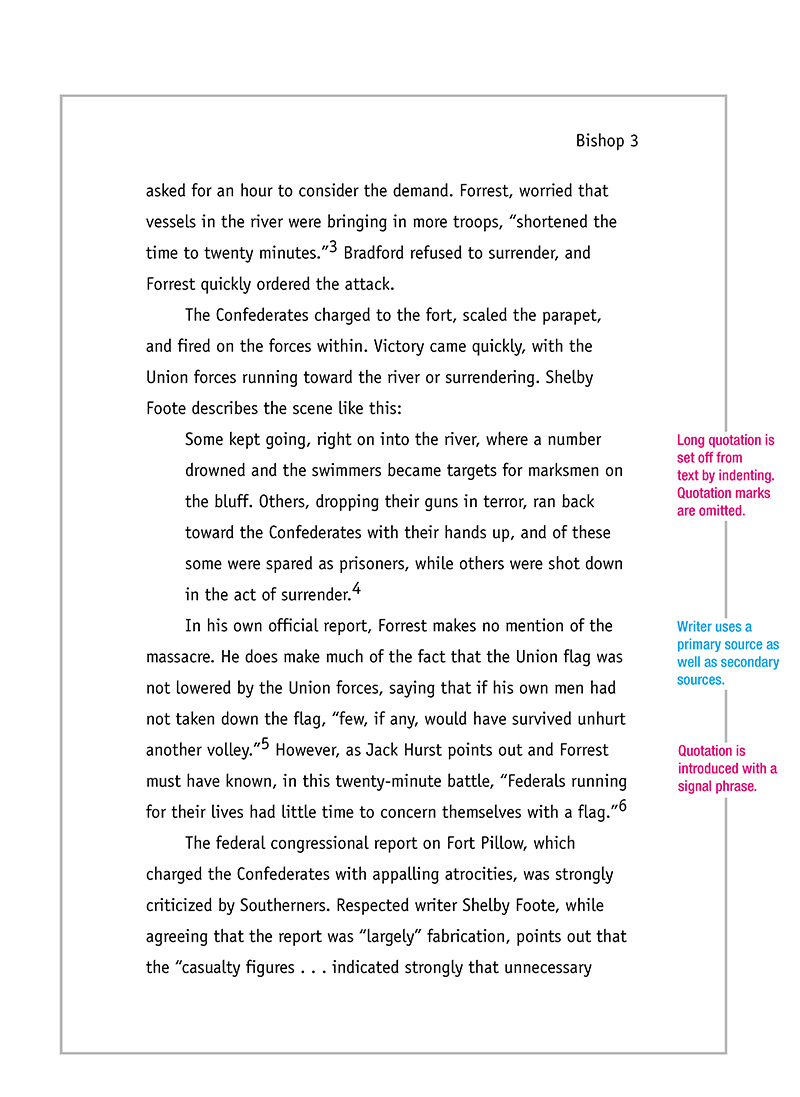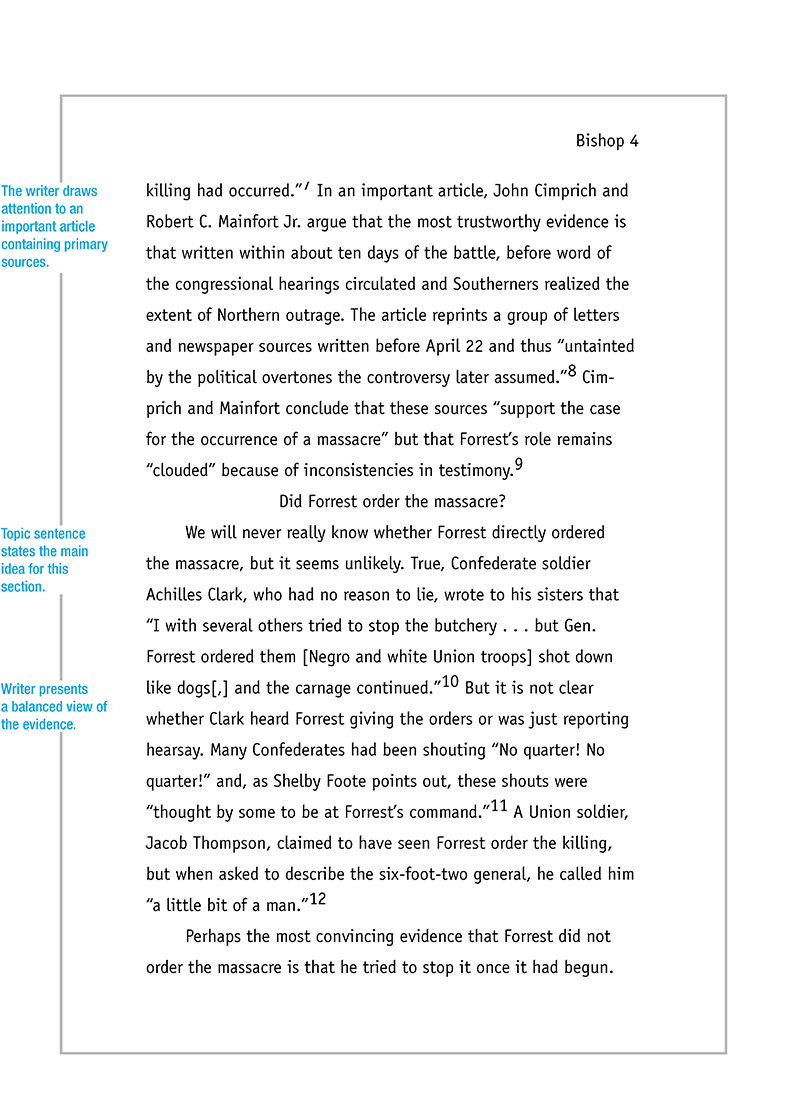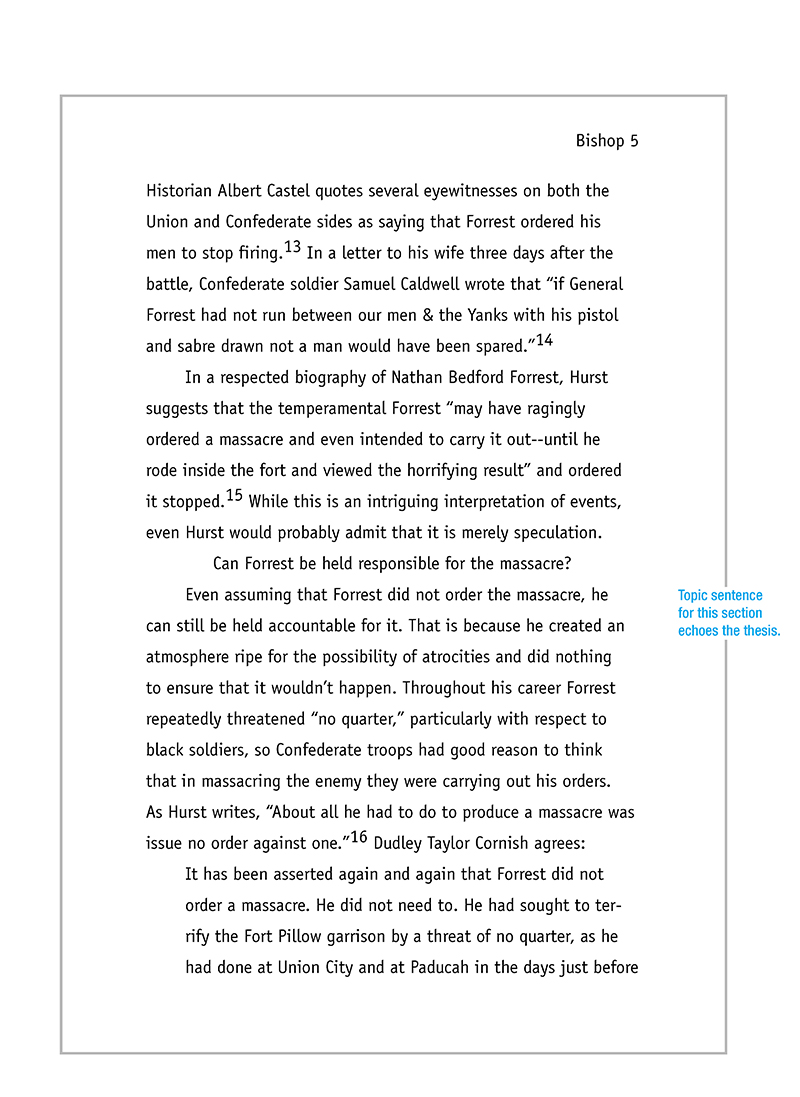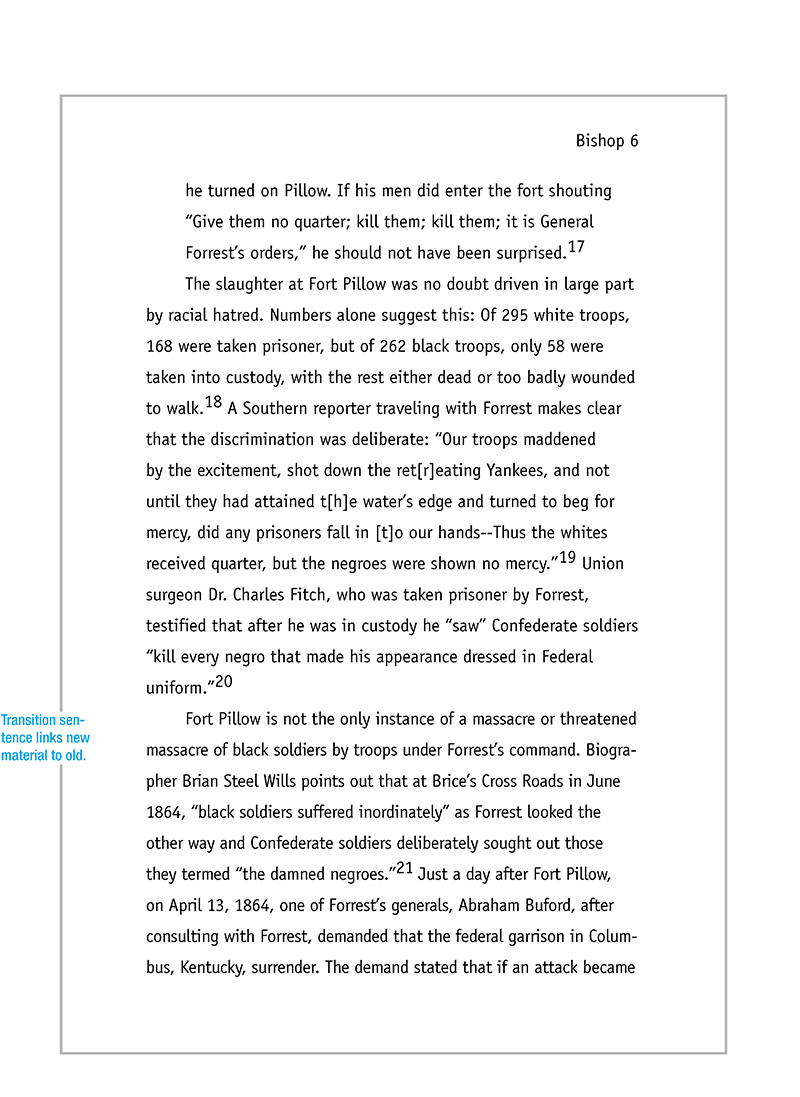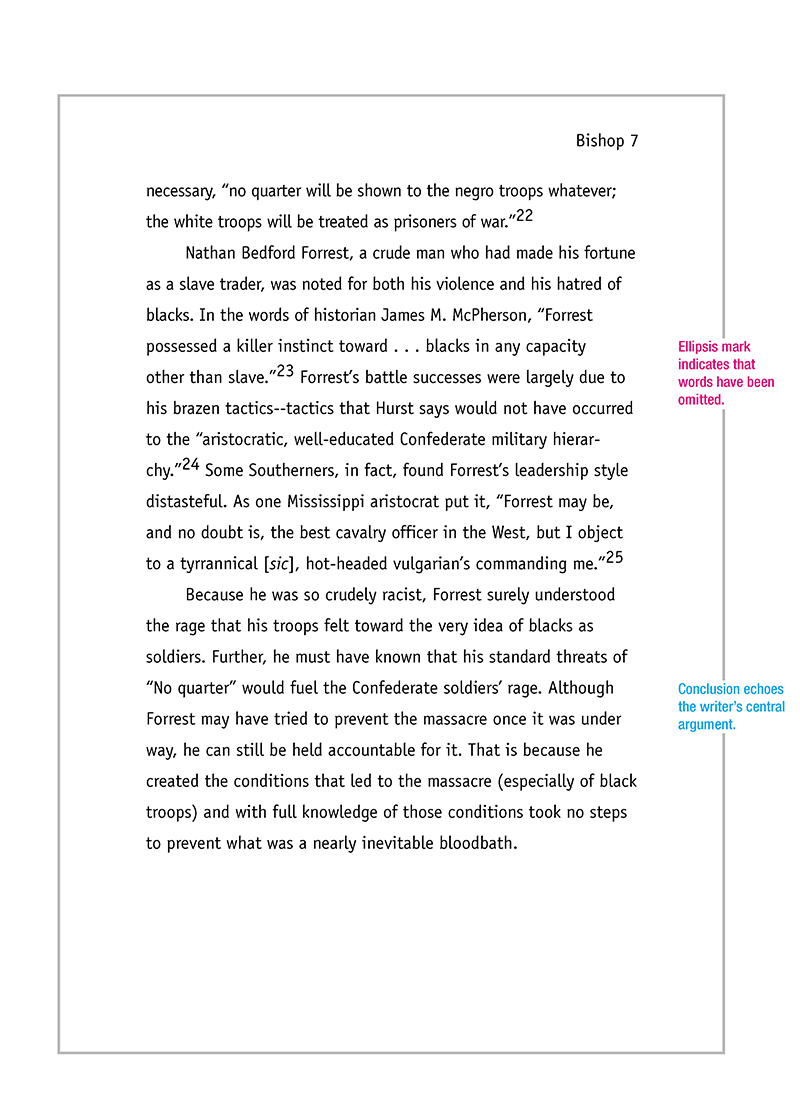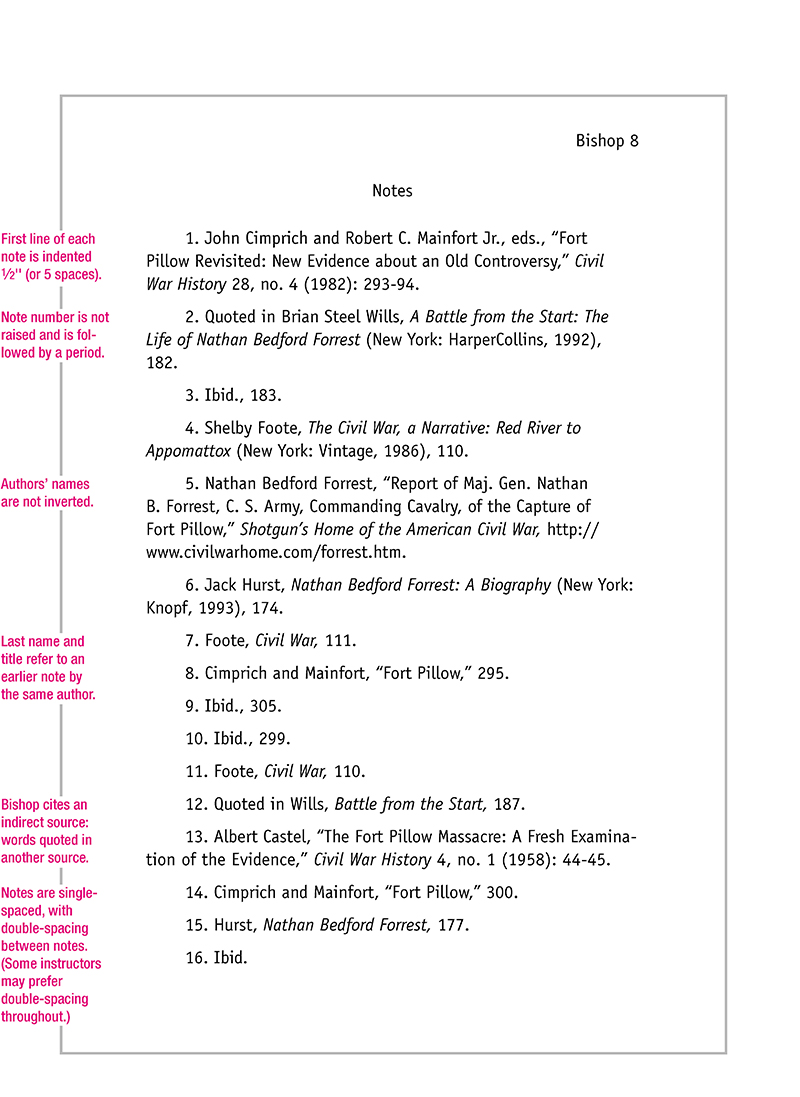 Source: Diana Hacker (Boston: Bedford/St. Martin's, 2007).